Digital Artwork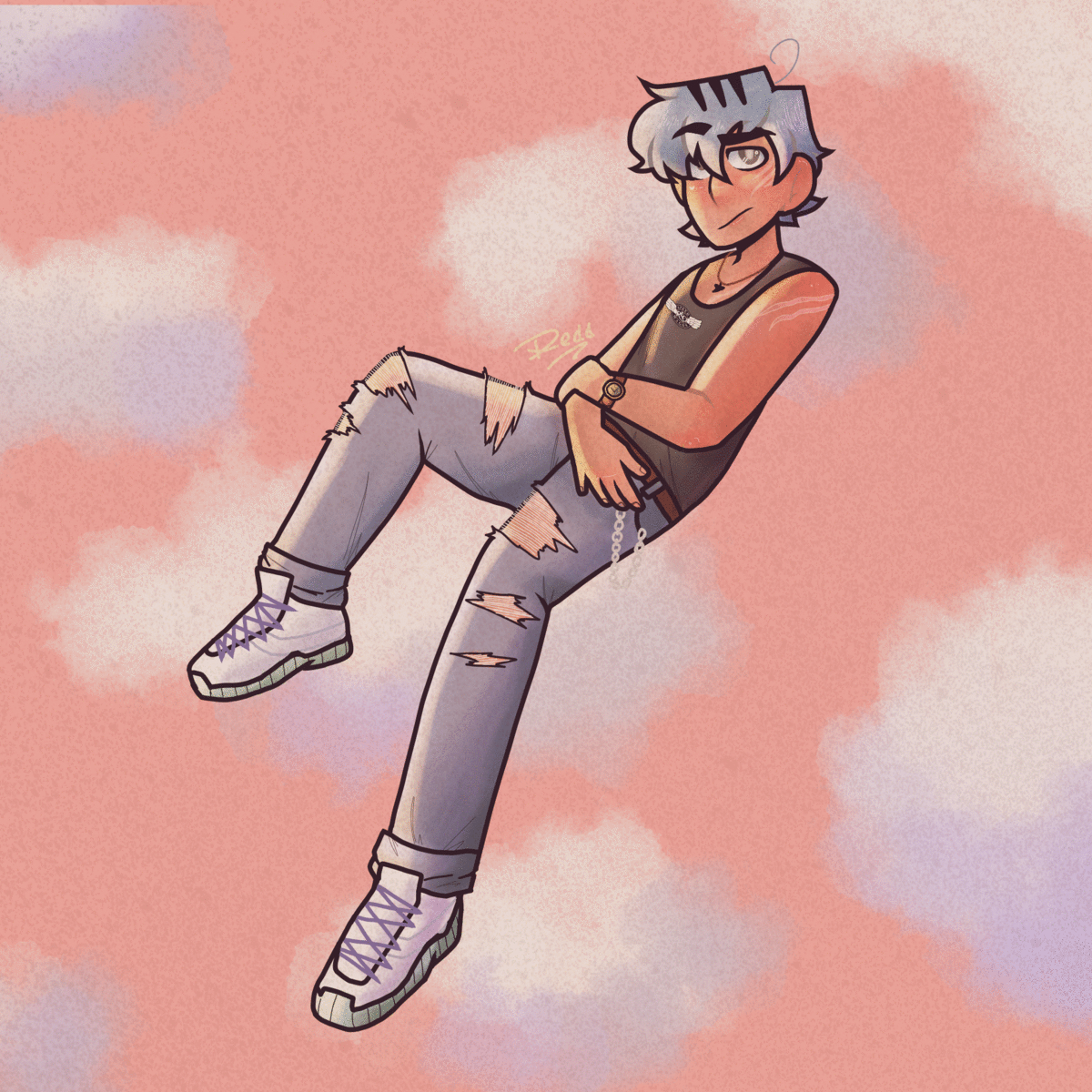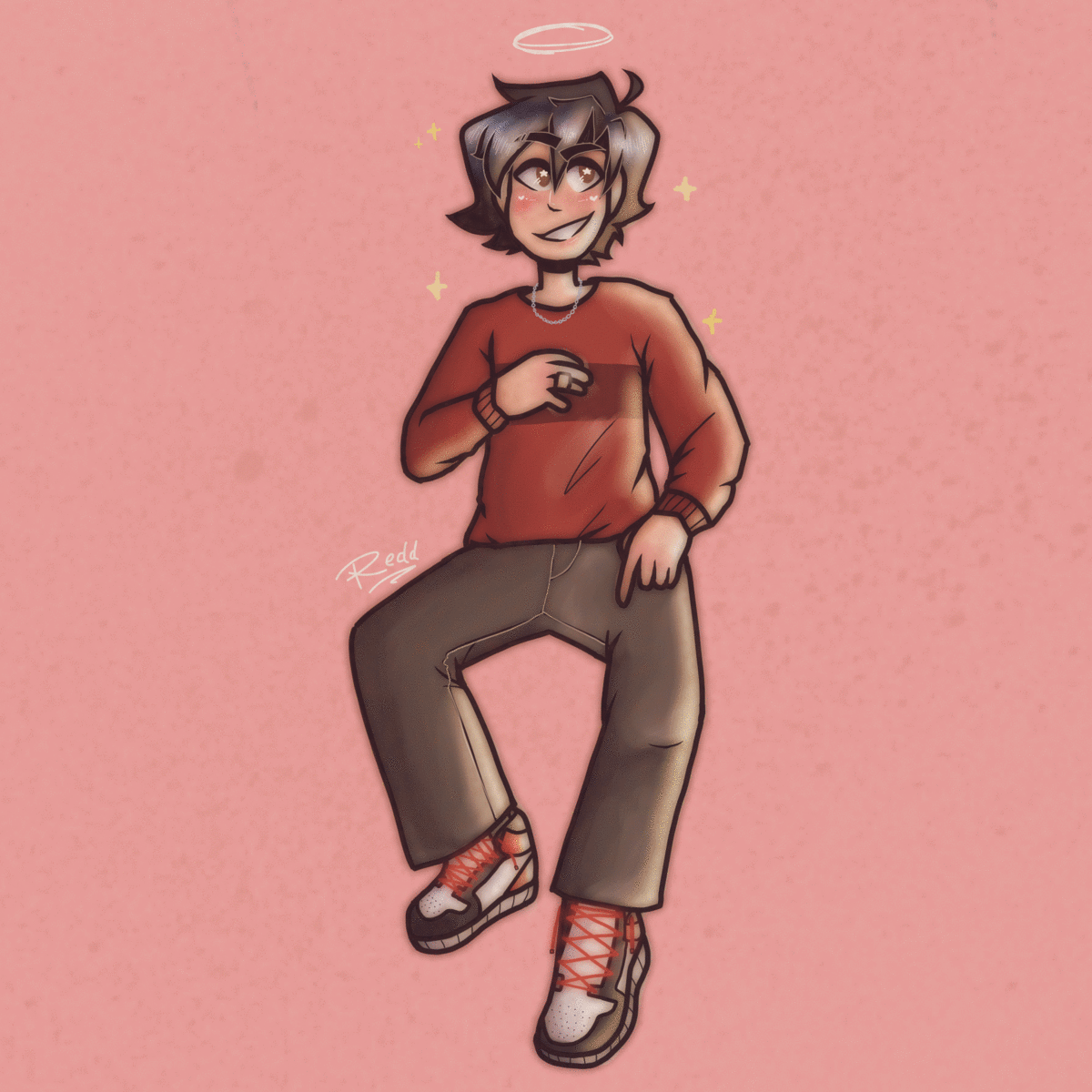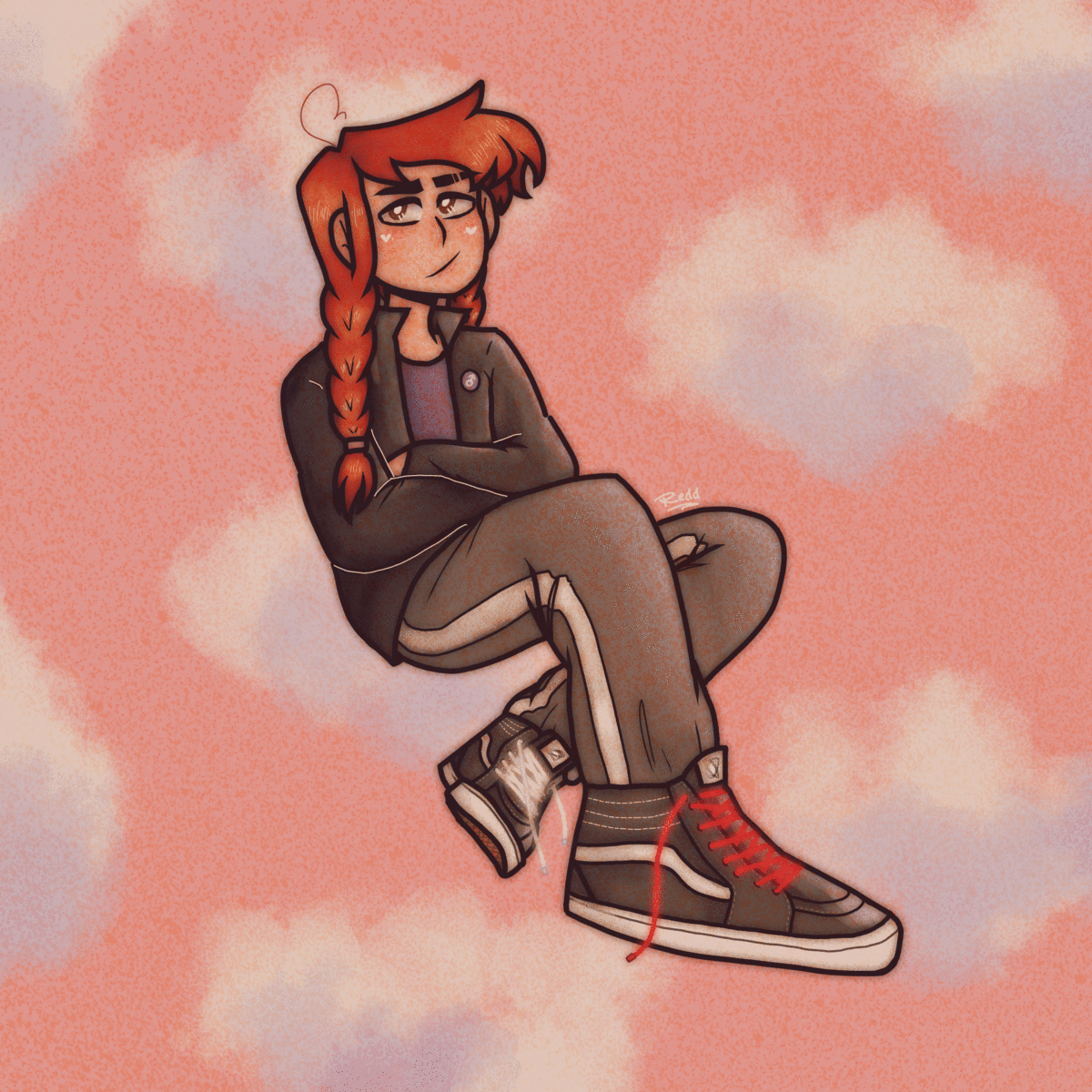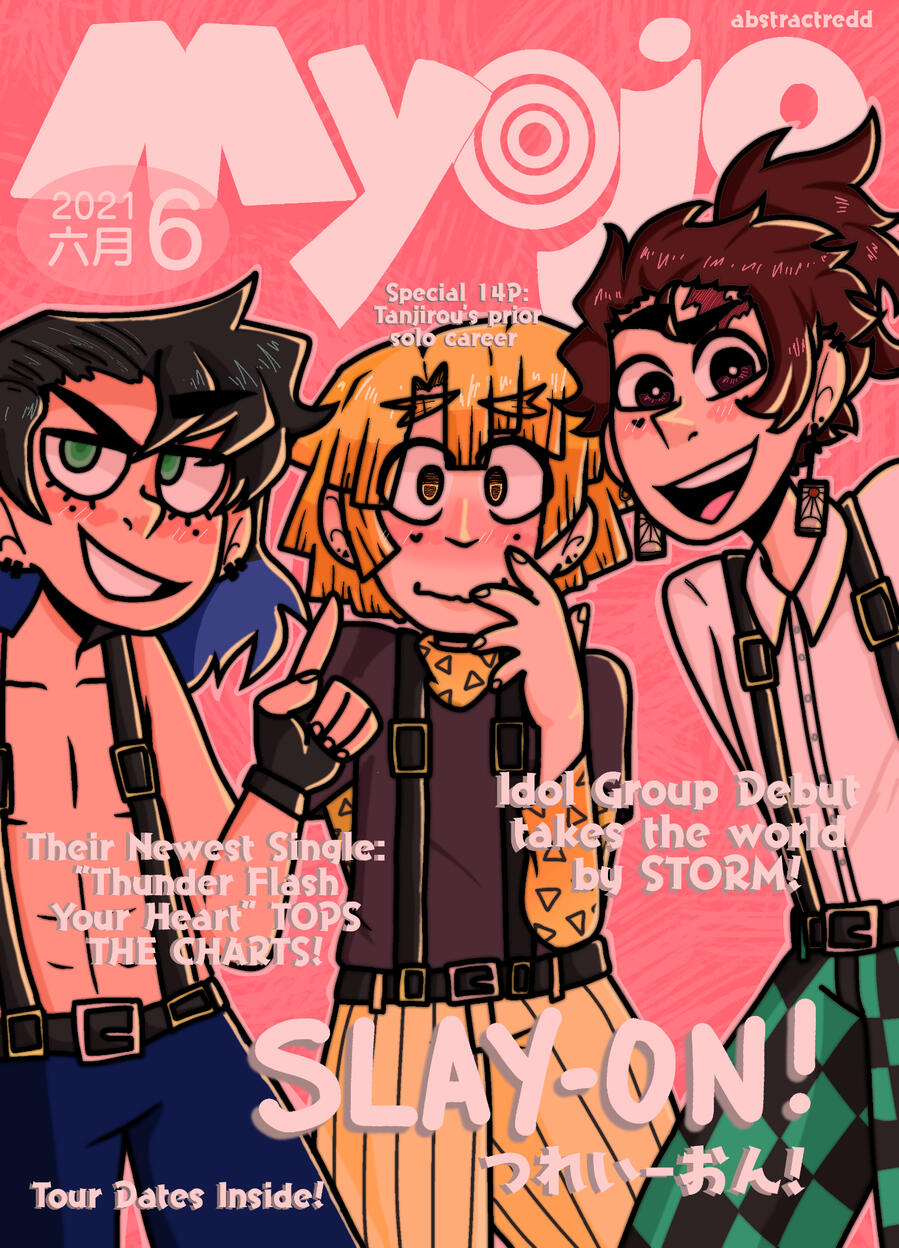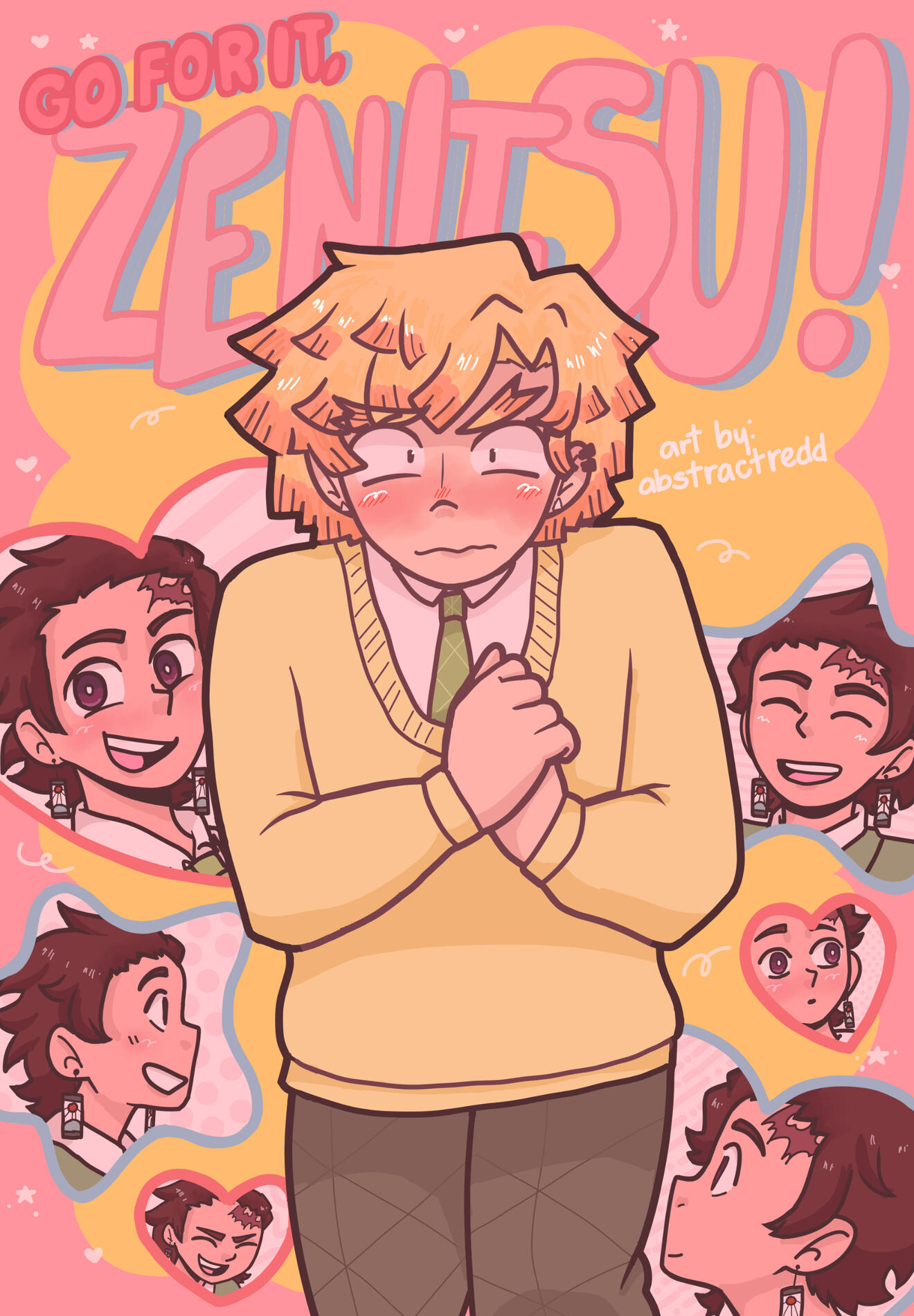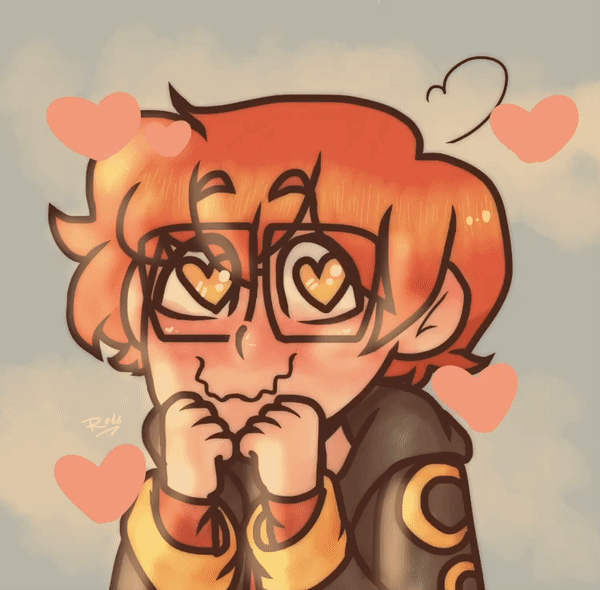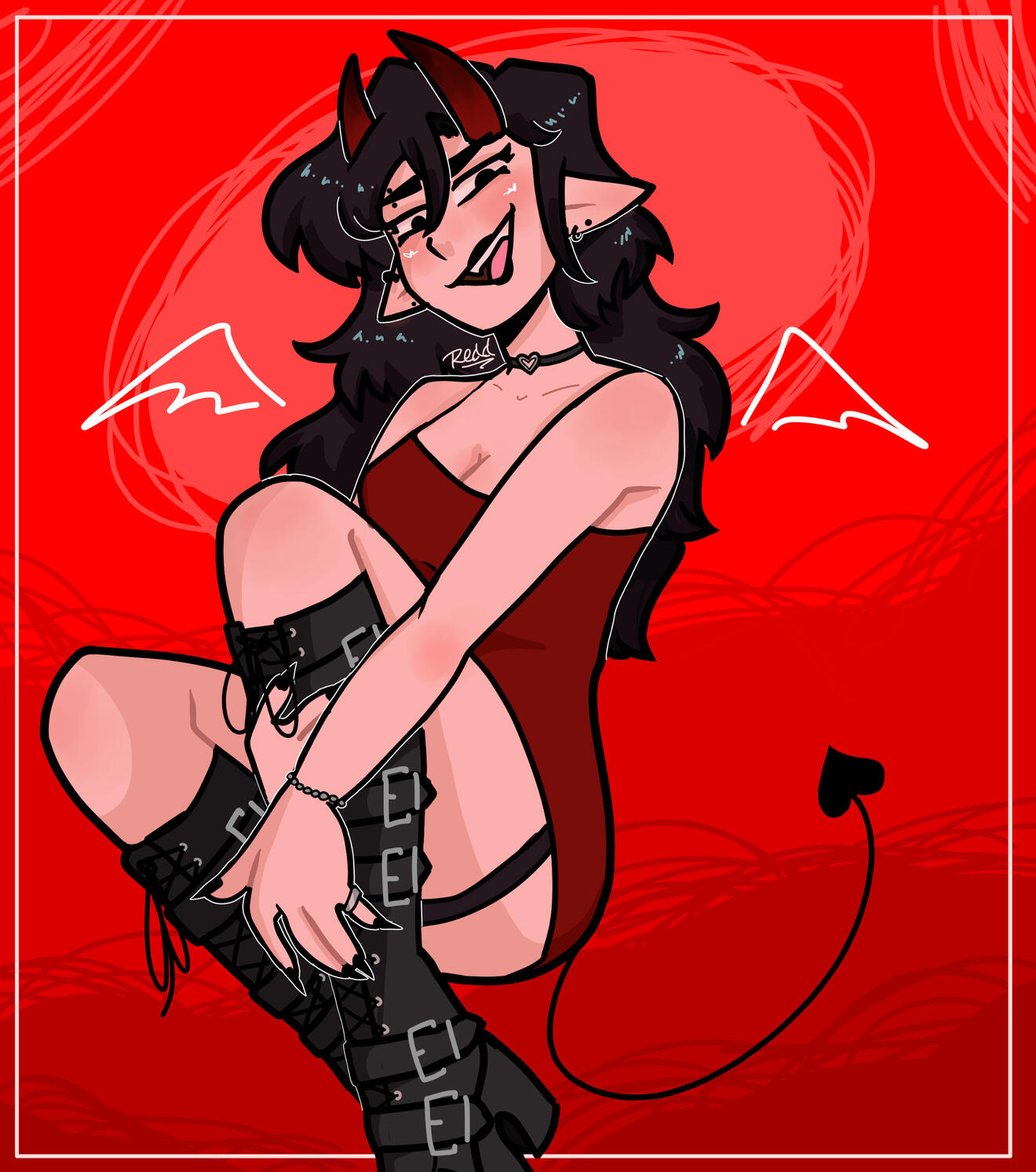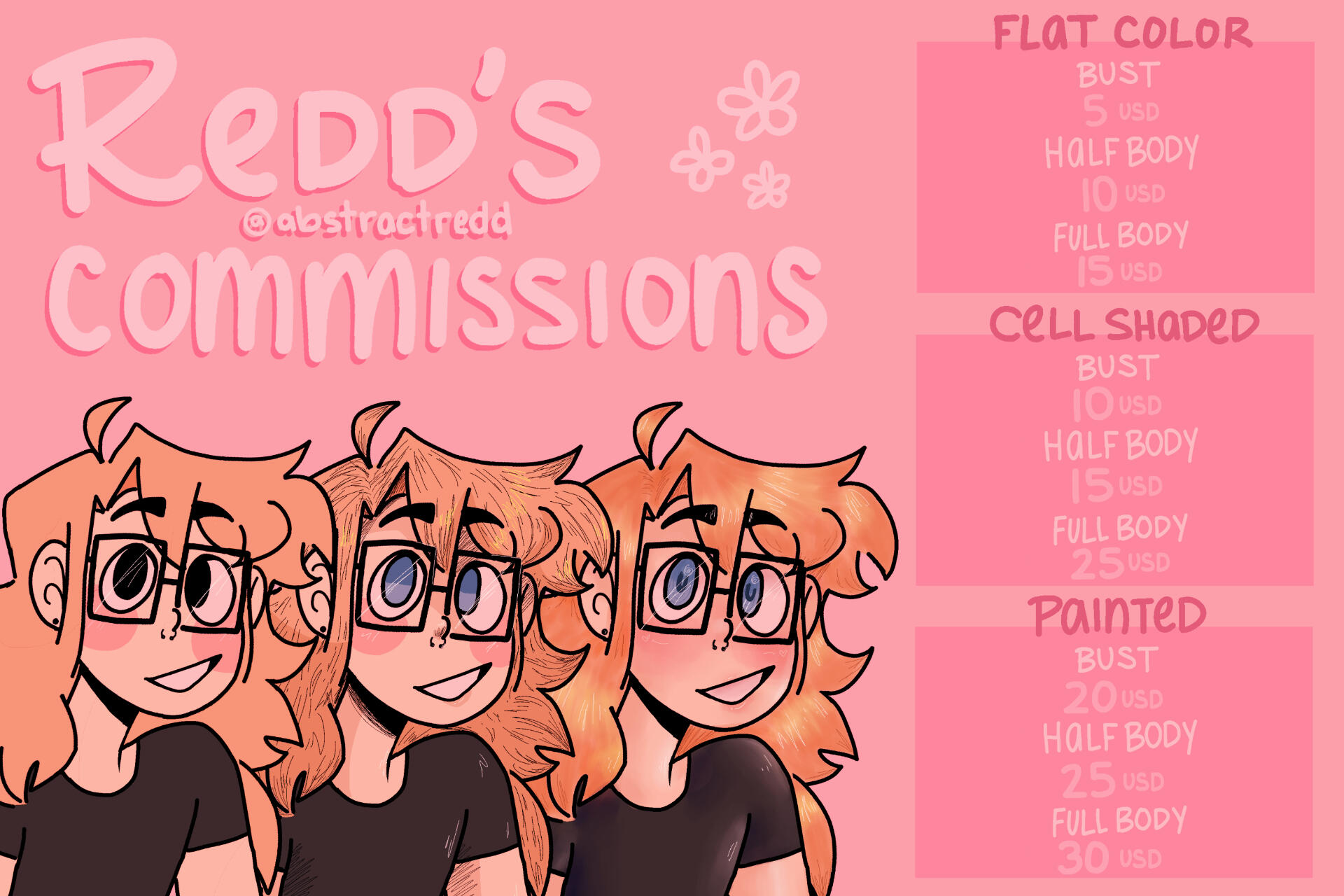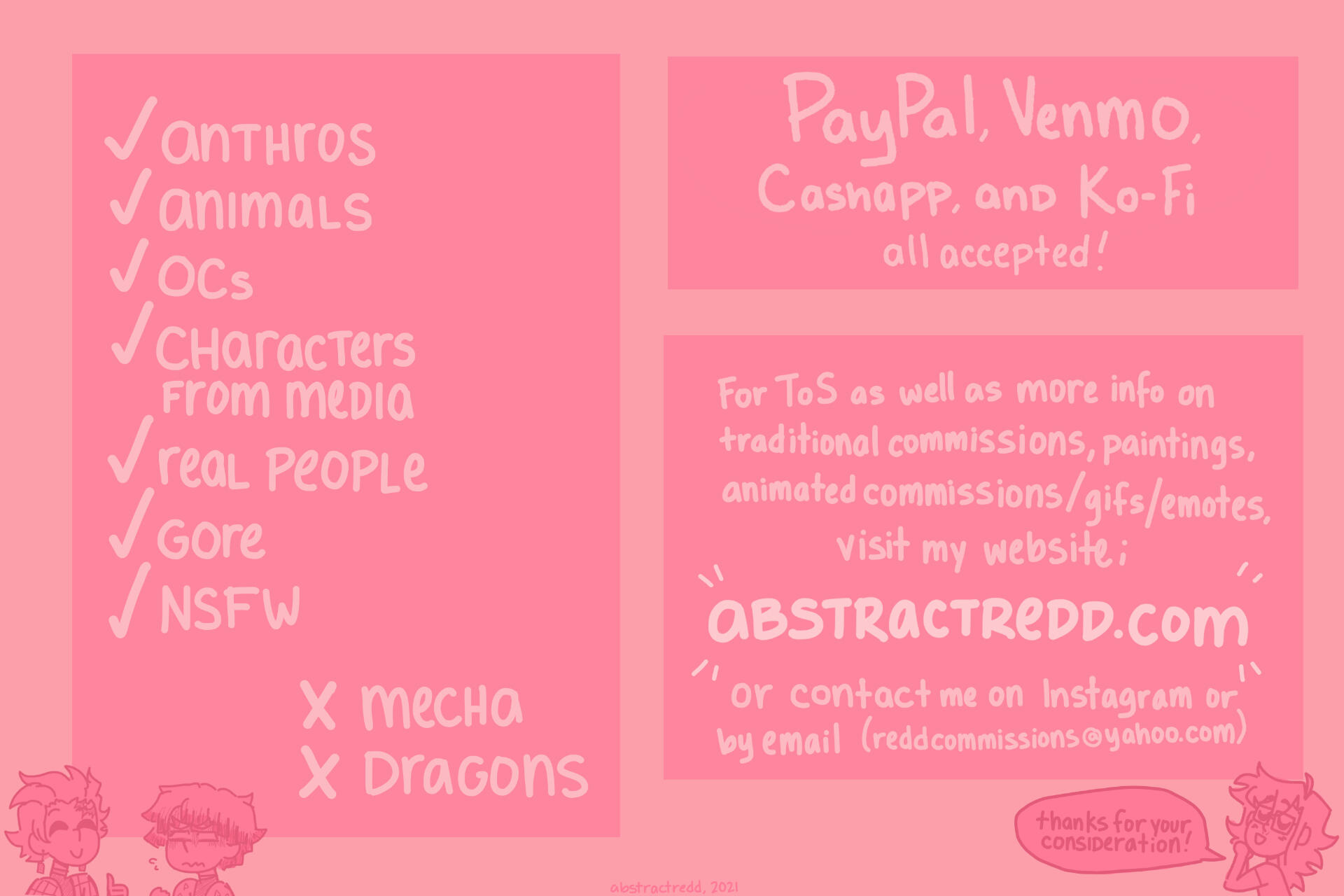 other commission options (prices vary) include traditional art, turning digital commissions into animated GIFs, paintings, and Manga Panel canvases.any traditional art can be mailed to you as well.Ko-Fi commissions also available!
Process Info and Terms of Service
Process
- payment is all up front or half up front and half upon completion.- when you message me about a commission please provide reference material. images are preferred but a detailed description can work as well.- expected time to finish a piece is 2-5 days. you will receive photos and updates during the process.- i will need an email if you would like the high quality version of the final image.
Terms of Service
- i reserve the right to post a finished commission on my social media platforms, portfolios, etc, unless the client specifies otherwise.- i reserve the right to adjust the price if designs are particularly complex.- the first two major revisions and/or edits are free and should be done in the sketching phase if possible. subsequent edits will be an additional $2 each.- you may use any artwork you purchase from me as an icon, banner, background image, etc but do not claim that it was you who created it.- you may not trace over the artwork you purchase from me or otherwise recolor it.- if you do not want the commission to be finished at any stage a partial refund can be given based on how much work had been already completed.- if i have to cancel a commission for any reason you will be given a partial or full refund depending on how much work had already been completed and the progress that had been made thus far will be emailed to you.- i have the right to keep the payment if the commission is completed in full but you decide that you no longer like the commission and would like a refund. in other words, once the commission is finished there are no refunds.BY COMMISSIONING ME YOU ACKNOWLEDGE THAT YOU HAVE READ AND AGREE TO THESE TERMS AND CONDITIONS.
Paintings/ Manga Panel Canvases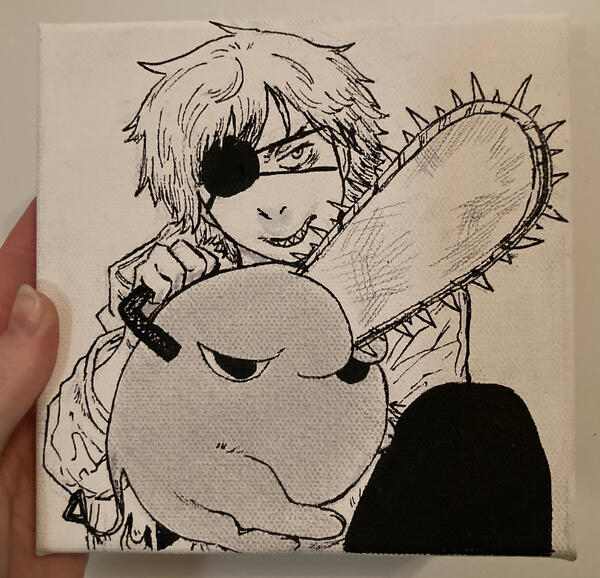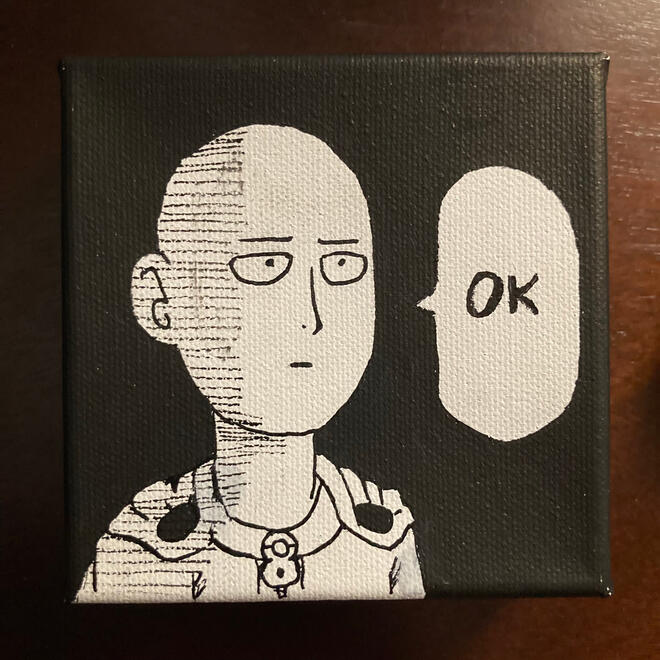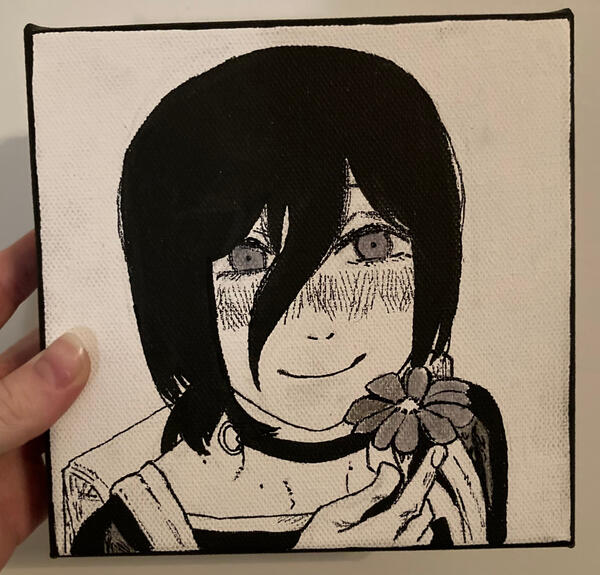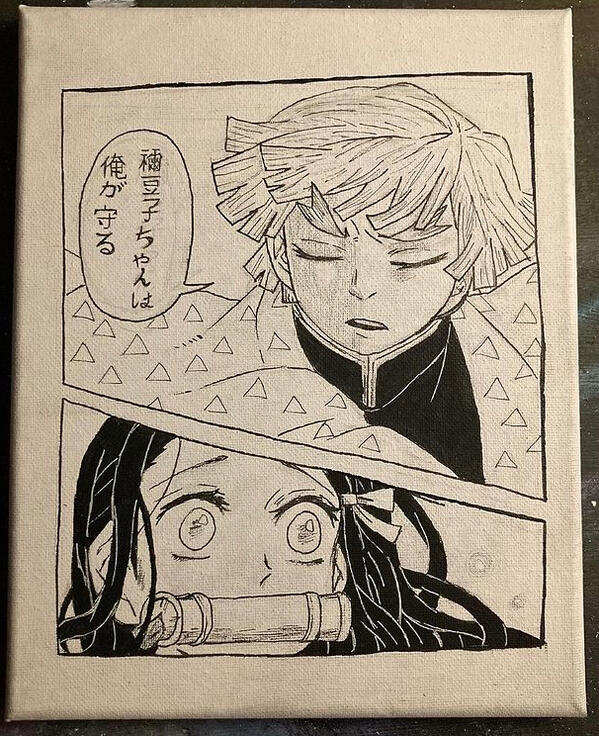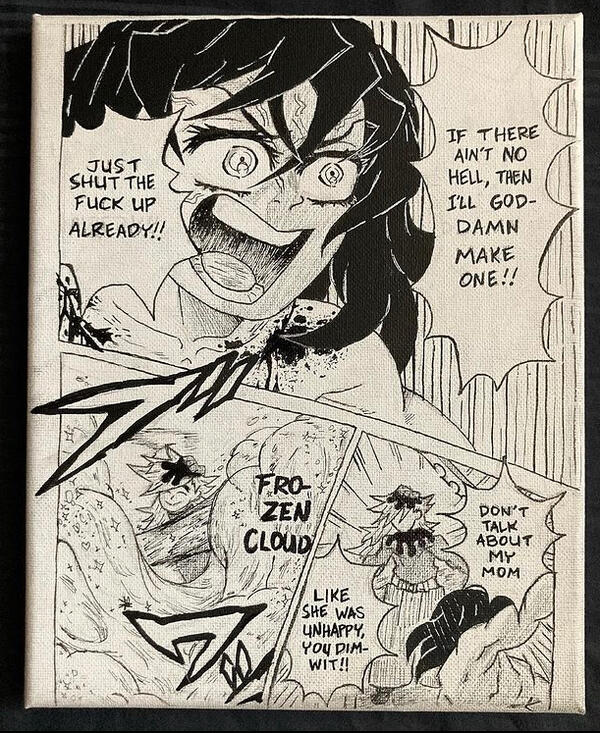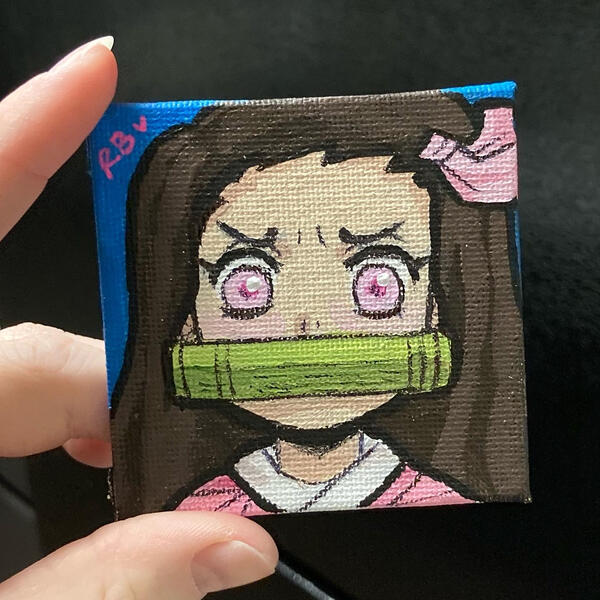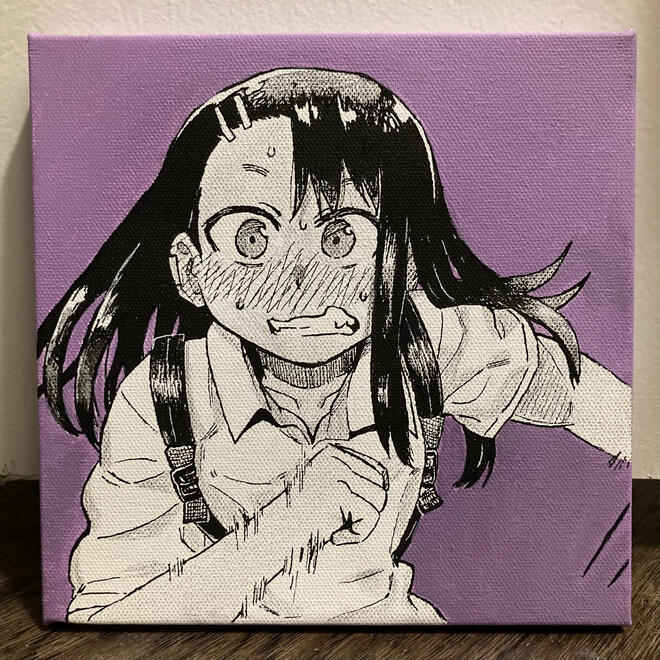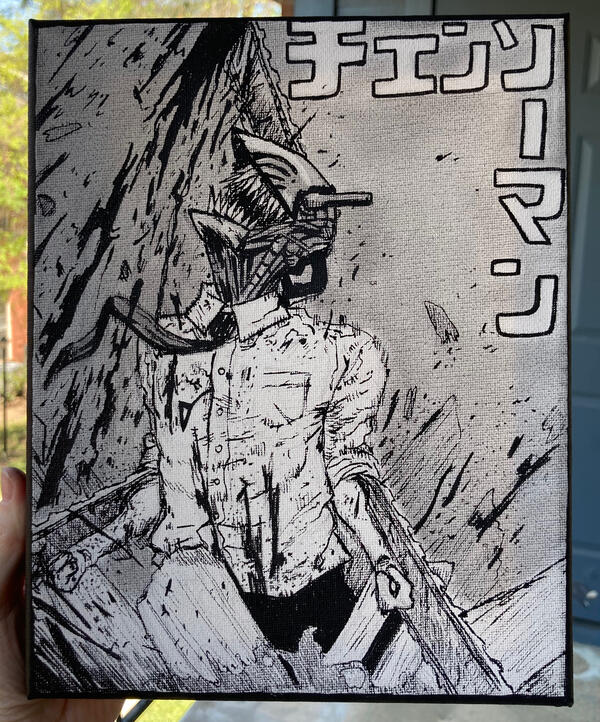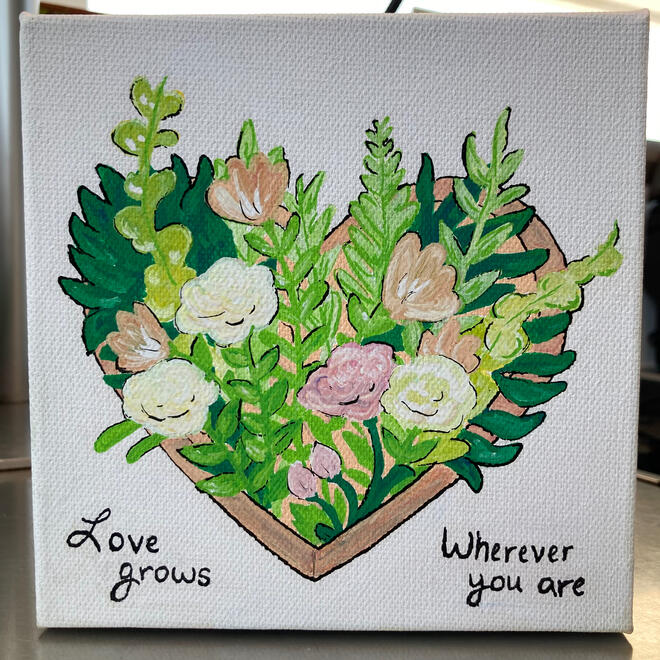 Traditional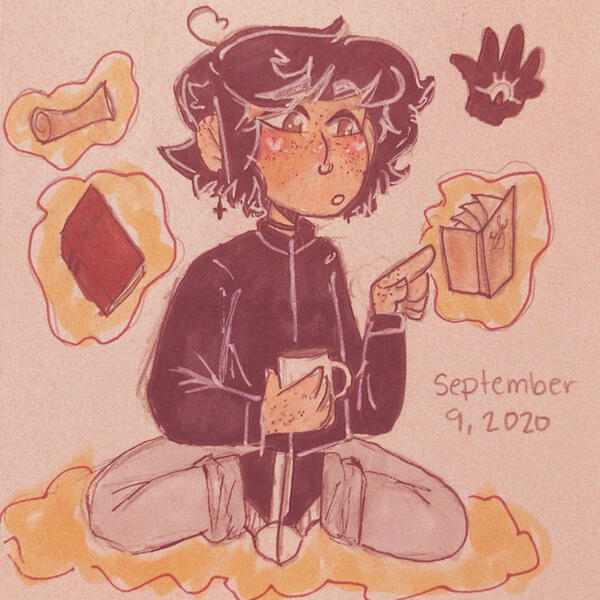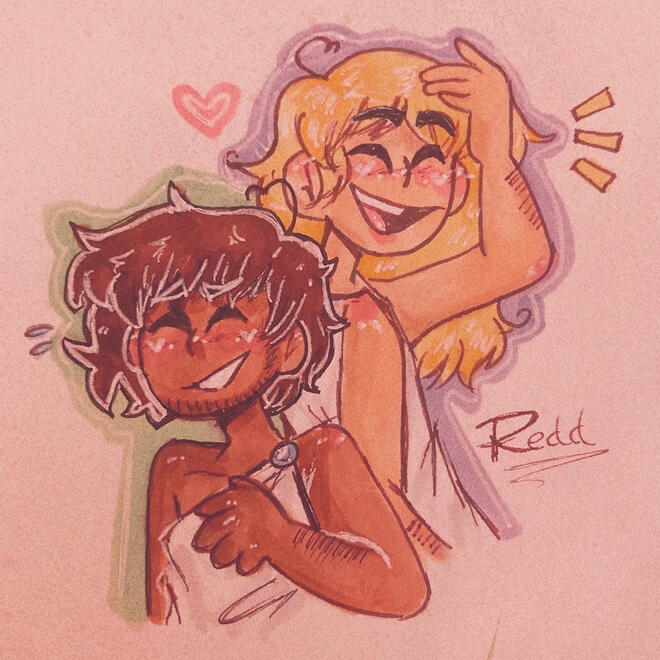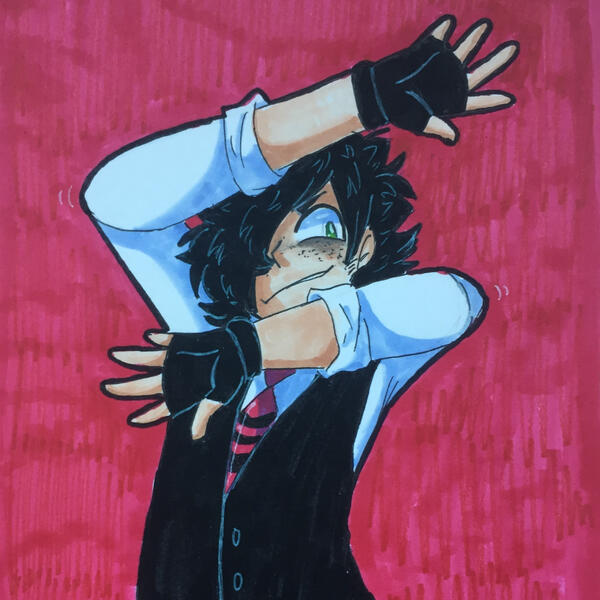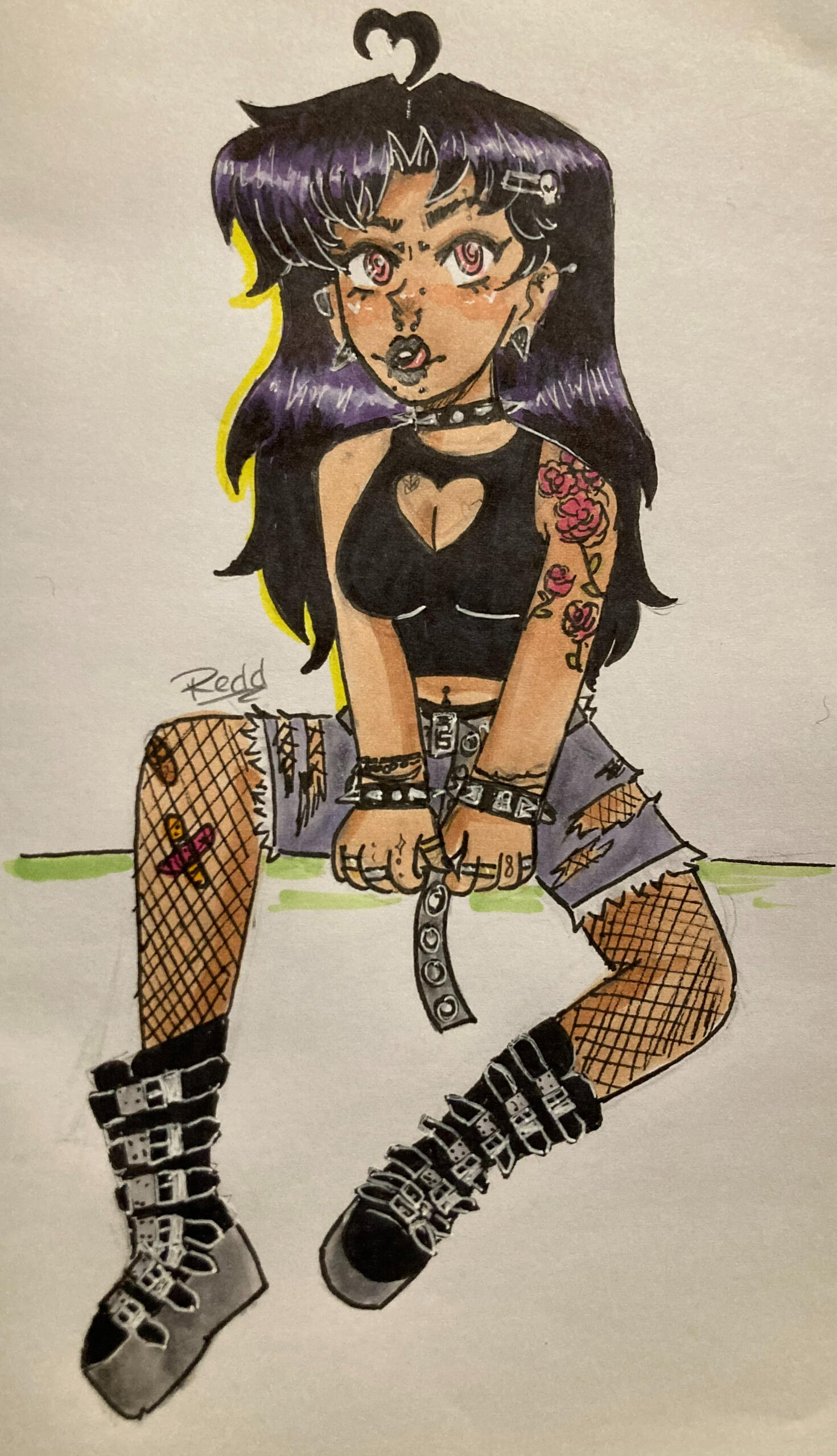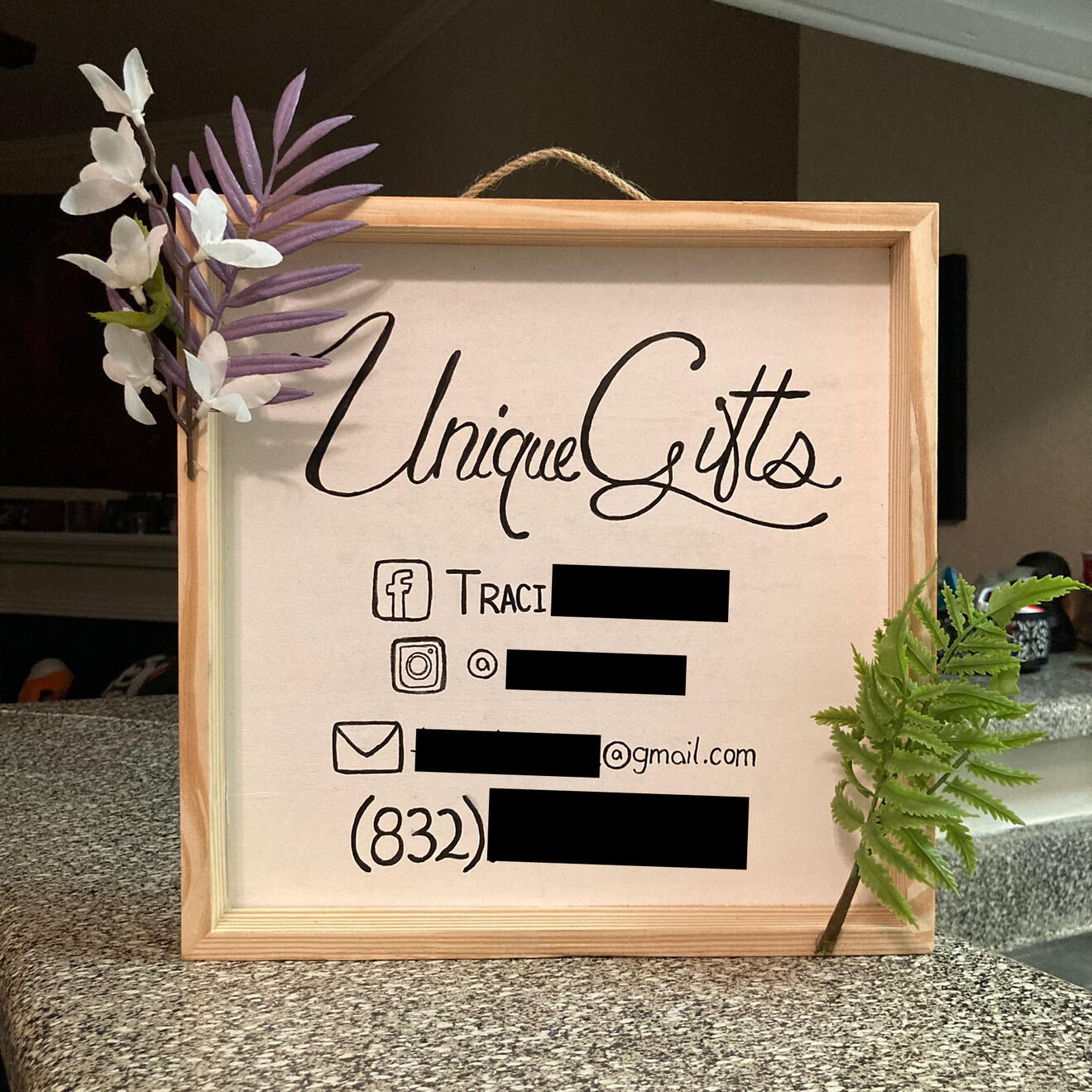 Framing Skeletons merchandise display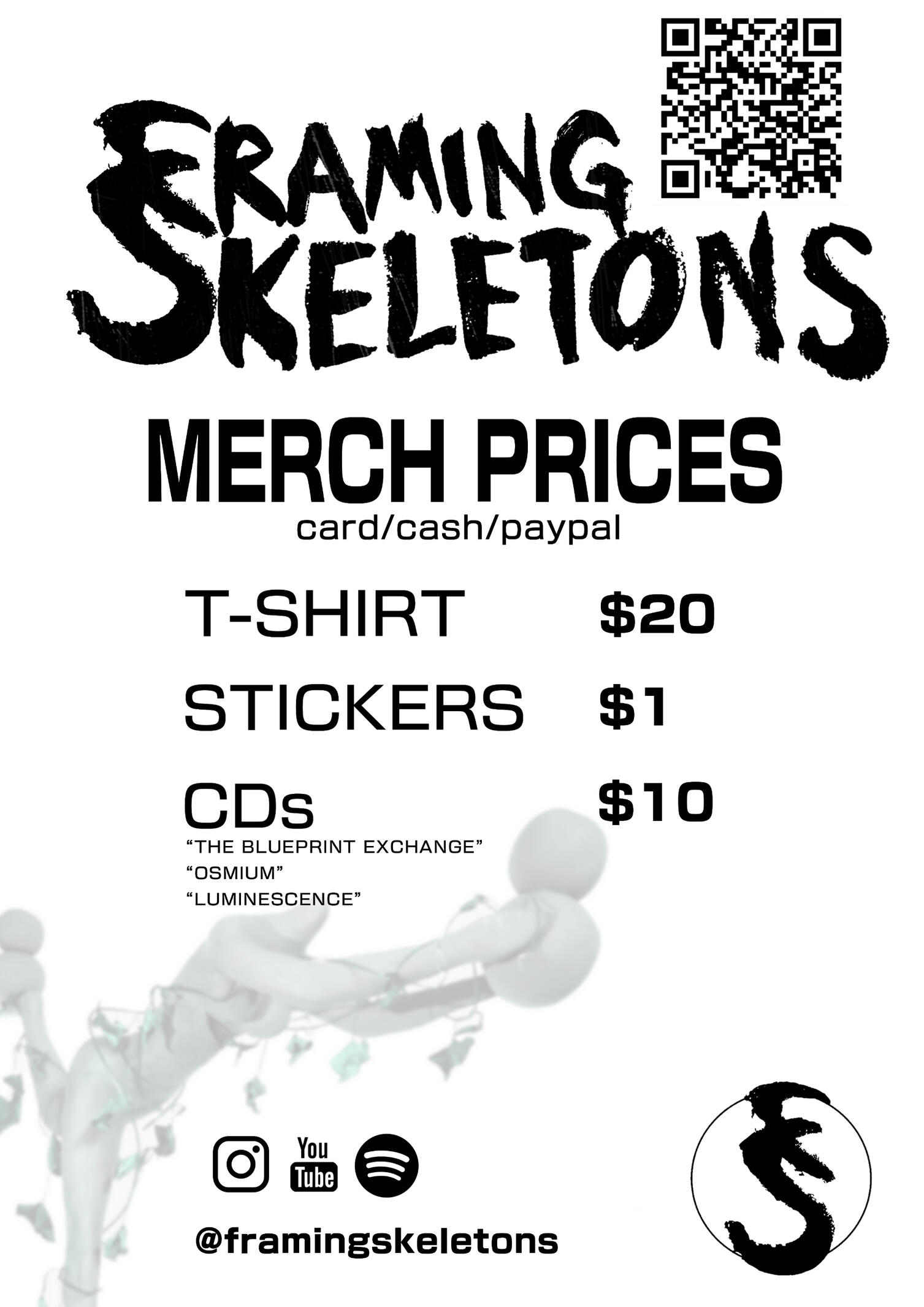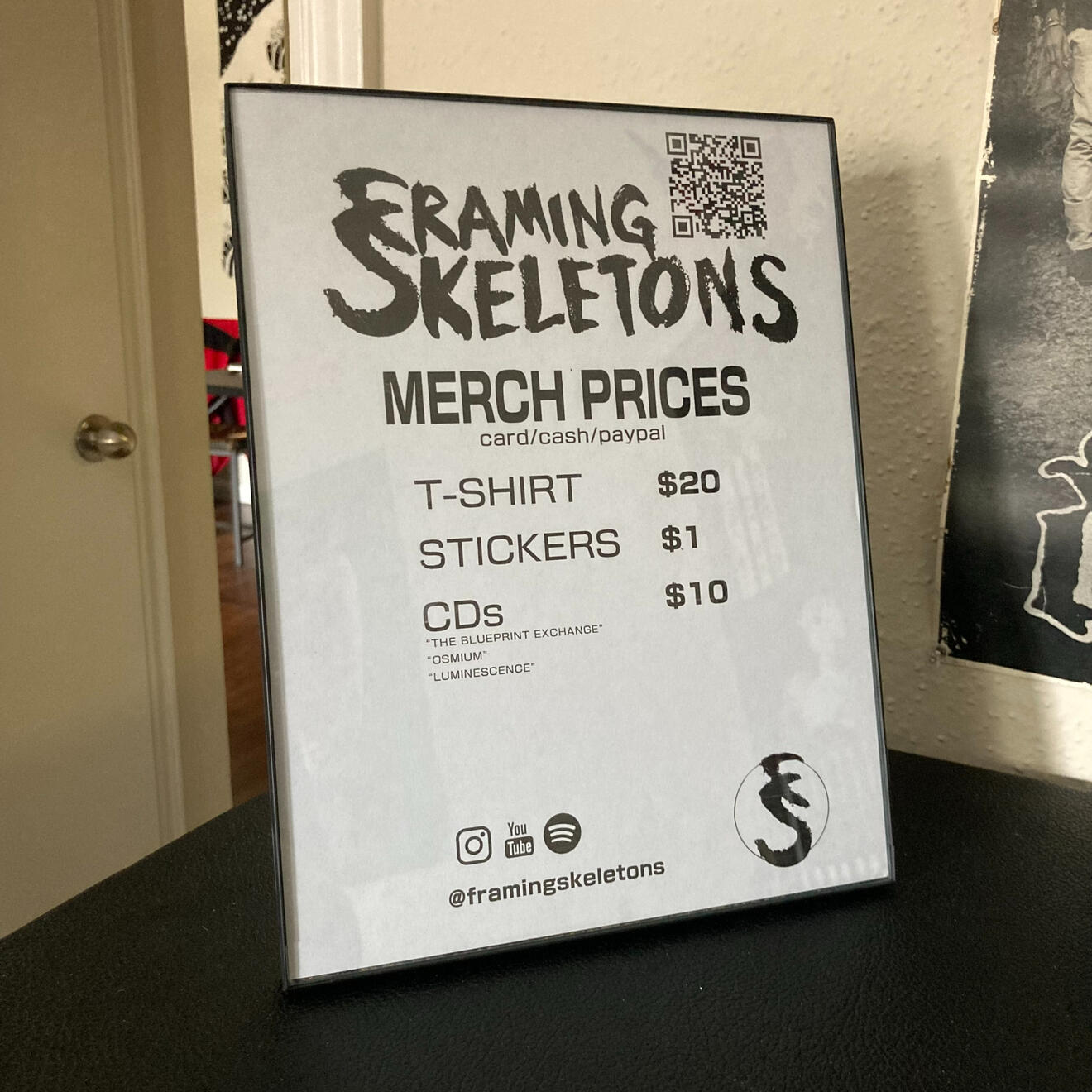 tri-fold brochure for class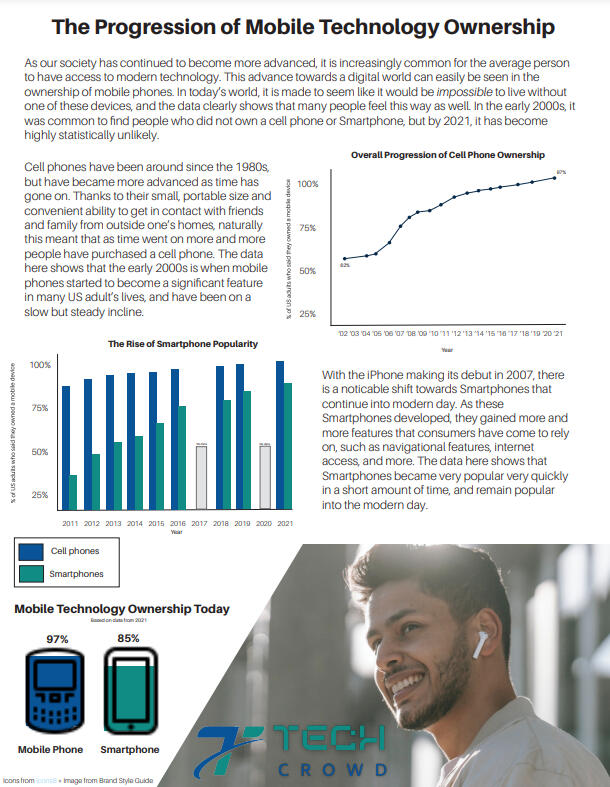 Web Design
Another service I offer is website building. Whether it be scratch made with code or a simple website built in Wix, my graphic design expertise gives me an eye for creating a perfect website for your small business.
WEBSITES I HAVE BUILT